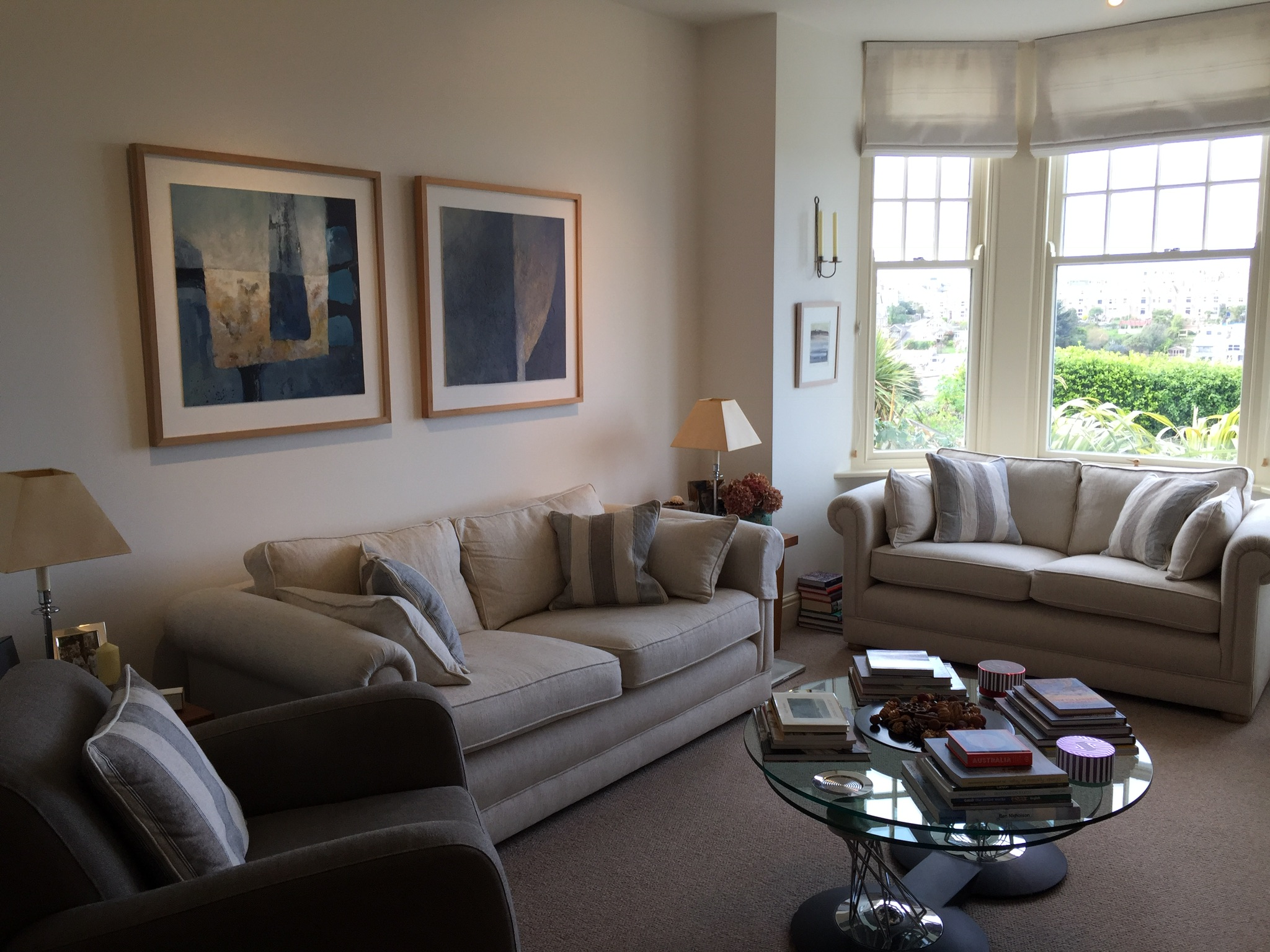 The ground floor sitting room which also overlooks the harbour is available for guest use after breakfast and until 7.00pm unless required by the Owner for private use. This is an ideal room to meet other guests especially after breakfast or in the early evening!
In the Hall you will find a library of Travel books and novels, magazines, games, CD's and DVD'S available for use in your Suite.
Outside at the front of the property there is a terrace where you may sit and read or take in the view. An ideal spot for afternoon tea or an early evening drink!
Complimentary drinks can be served on request in the early evening either in the Sitting Room or on the front terrace.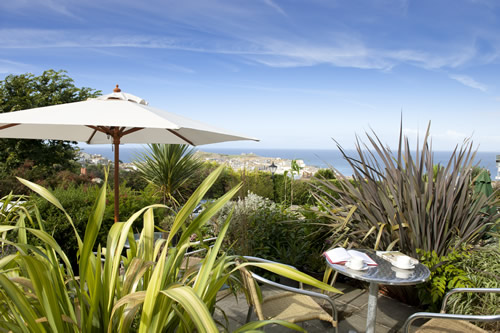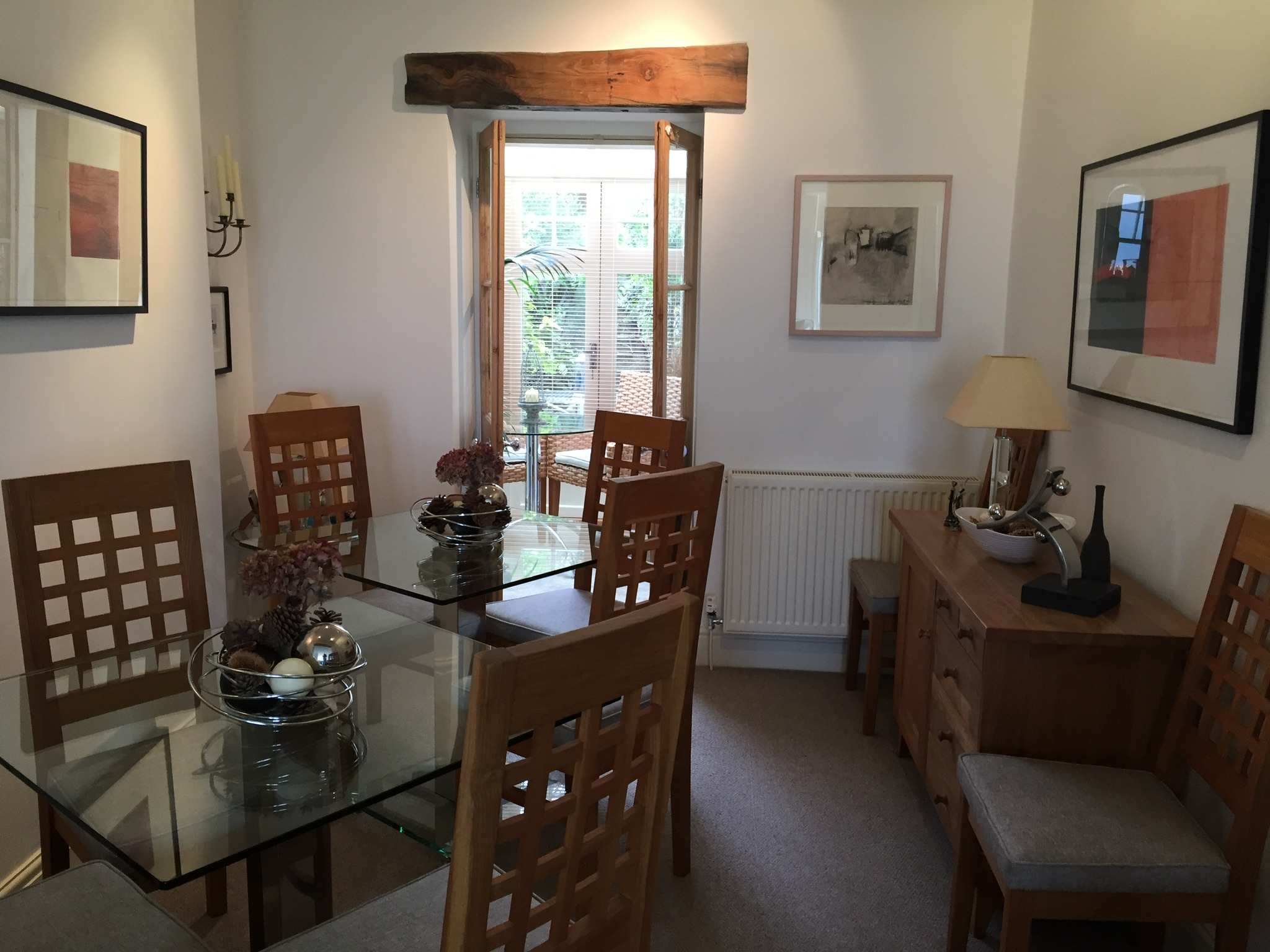 The Dining Area adjoins the Sitting Room which leads directly into the Conservatory.
Breakfast can be taken in either of these areas.